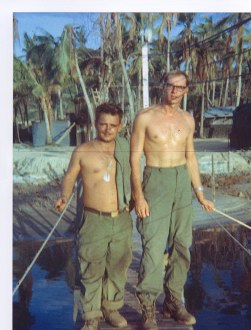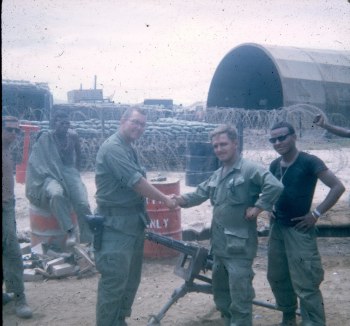 Ralph Phillips & Hank Vasil R-L Eddie Gray,Ralph Phillips, LT Doss
with Mini Gun in back


Some pictures of the POW/MIA Parade that Ralph sponsored in Shelby Ohio July 13th this year (2002).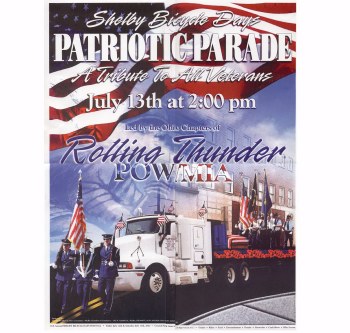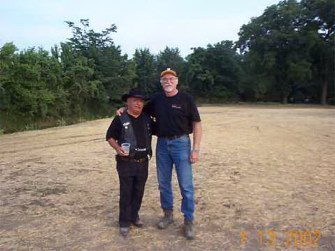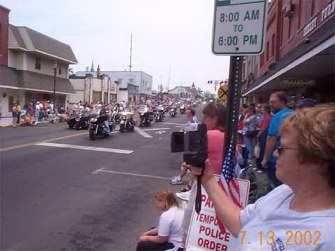 Ralph & Hank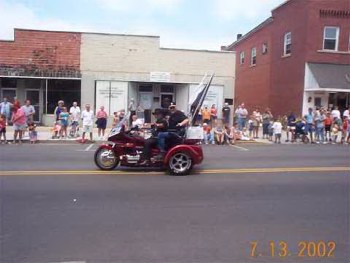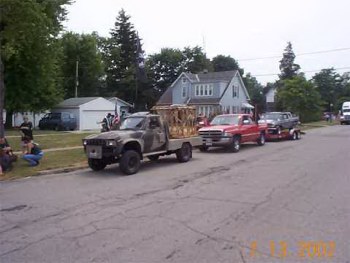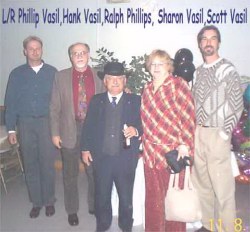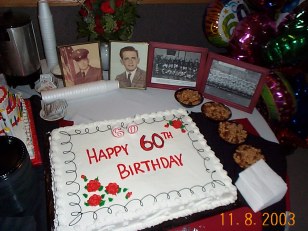 Ralph's photos. He had a BIG BIRTHDAY BASH for his 60th.
Happy Birthday Ralph.